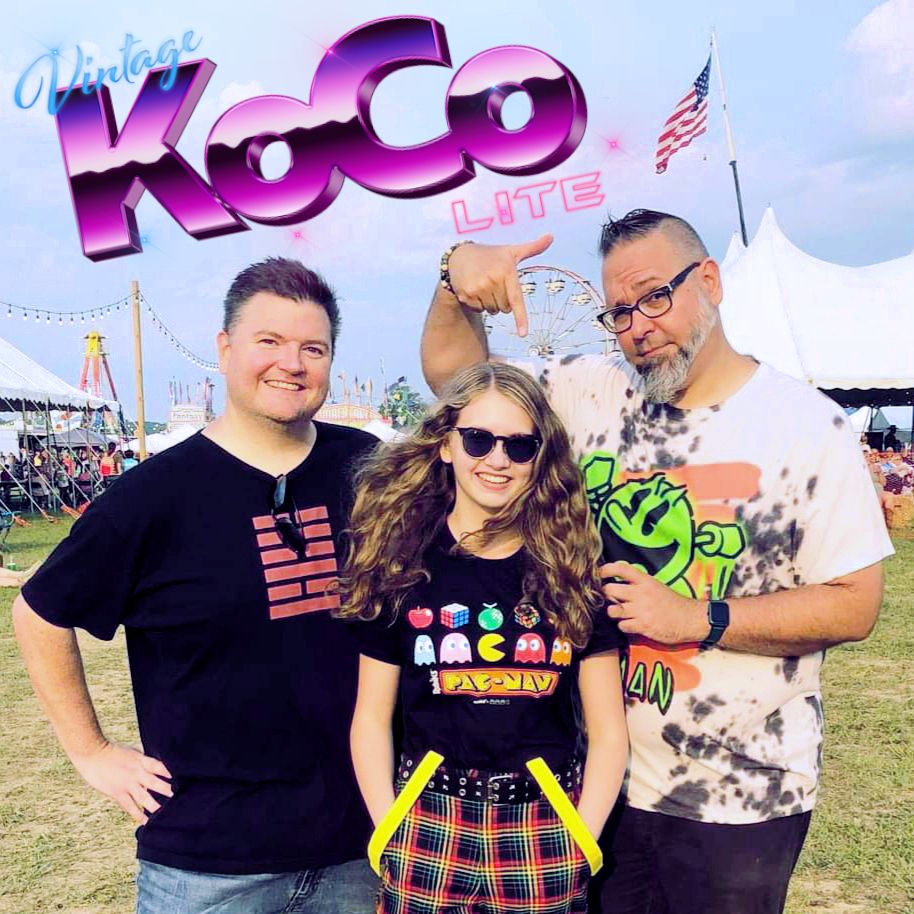 The "KoCo Lite Trio"
Stripped down 80's favorites!
Brian Kovacs has created a LIVE trio experience that takes you back to the early 80's days of MTV! Songs that you forgot that you love riding the crest of that 80's New Wave! From The Buggles to Bowie... The Police to Pet Shop Boys... Phil Collins to Robert Palmer... Tears for Fears to Mr Mister! Fun and upbeat songs that bring back memories of happy times combined with powerful performances of loved favorites that will bring the house down. 
In the "KoCo Lite TRIO" version of the band, Brian is joined by Keith Homel on drums and the amazing 14-year-old ROZZIE on guitar and vocals. This isn't a gimmick folks! This young lady can hold her own and then some with her bandmates that have been performing for almost 3 decades! 
You want your MTV? You'll get it.. from Kovacs & Company via the "KoCo Lite Trio!"
Press Photos
KoCo Lite Trio LIVE Photos!