"

I ❤️ the 80's and the nostalgia I feel when hearing Brian sing a song I haven't heard in a long time. From Queen to The Police to The Buggles you won't be disappointed! Kovacs and Company will surprise you with songs you forgot you loved!"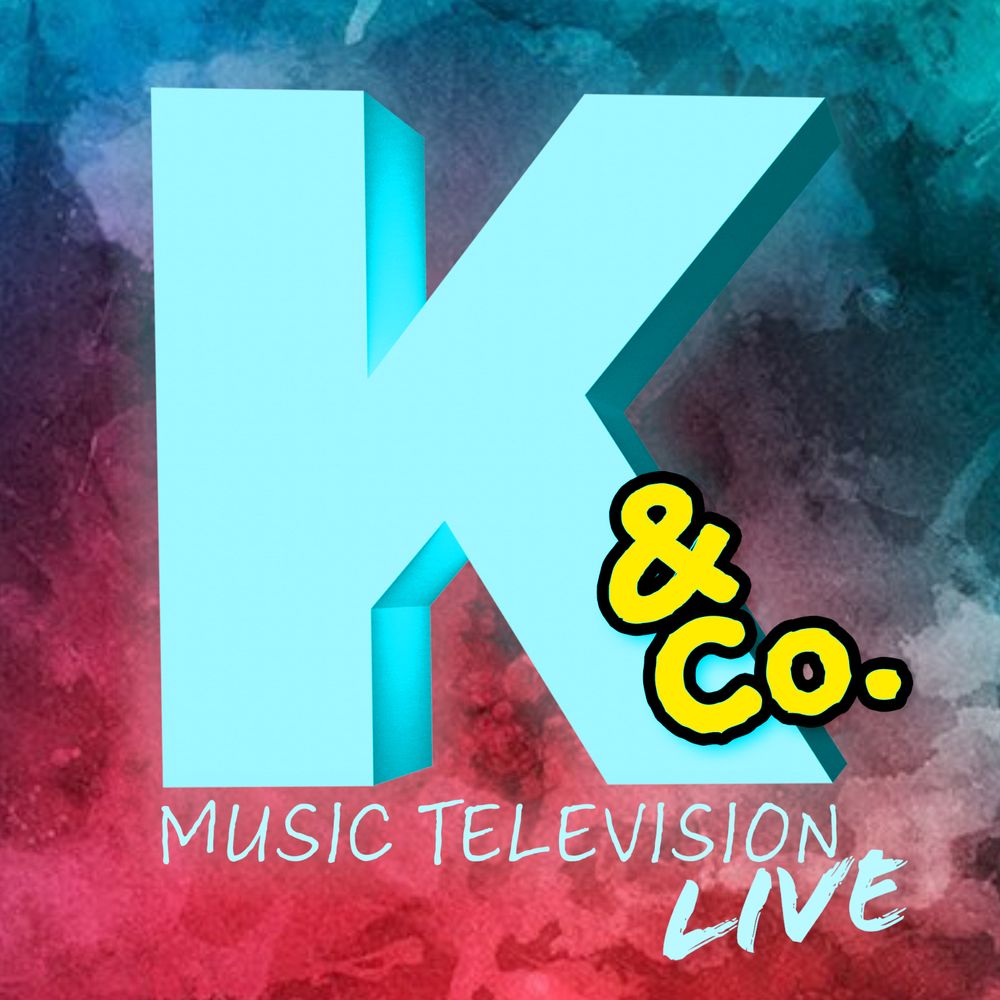 An early 80's New Wave MTV experience!
Brian Kovacs has assembled some of Chicago's finest musicians to create a LIVE band experience that takes you back to the early 80's days of MTV! Songs that you forgot that you love riding the crest of that 80's New Wave! From The Buggles to Bowie... The Police to Pet Shop Boys... Phil Collins to Robert Palmer... Tears for Fears to Mr Mister! Fun and upbeat songs that bring back memories of happy times combined with powerful performances of loved favorites that will bring the house down. Add in a video show that features the original music videos that you used to watch on MTV and the feelings of nostalgia come flooding in full force. You want your MTV? You'll get it.. from Kovacs & Company!
Kovacs & Company - 2021 Sampler - Music Television LIVE!
Press Kit (Promotional) Photos
Kovacs & Company - Upcoming Shows!
Kovacs & Company - Full Song LIVE Videos!