A full-feelz experience performing songs that you forgot you love!
Bio
Vocalist/multi-instrumentalist Brian Kovacs has been performing a wide selection of music in the Chicago area for over 25 years. His ever-growing repertoire of solo acoustic selections span the last 5 decades of popular music and have been dubbed by audience members, "songs that you forgot that you love!" Fun 80's and 90's songs that you wouldn't expect from a solo acoustic act as well as emotional heartfelt favorites performed with "all the feels." Brian takes favorites that might have originally been sung by a female artist like Alanis Morrisette or Cyndi Lauper and wows audiences with his own interpretation. 
Brian's greatest asset is his innate ability to read an audience, which allows him to alter the music selections accordingly, so he can provide the perfect acoustic soundtrack for any occasion. 
In addition to performing as a musician, Brian has years of experience as an on-air radio personality, a commercial voiceover artist, a DJ/karaoke host, and the Master of Ceremonies for dozens of public events and festivals which makes him comfortable and appropriate for any audience.
Words on a screen can only say so much. See Brian live and get the full feels experience!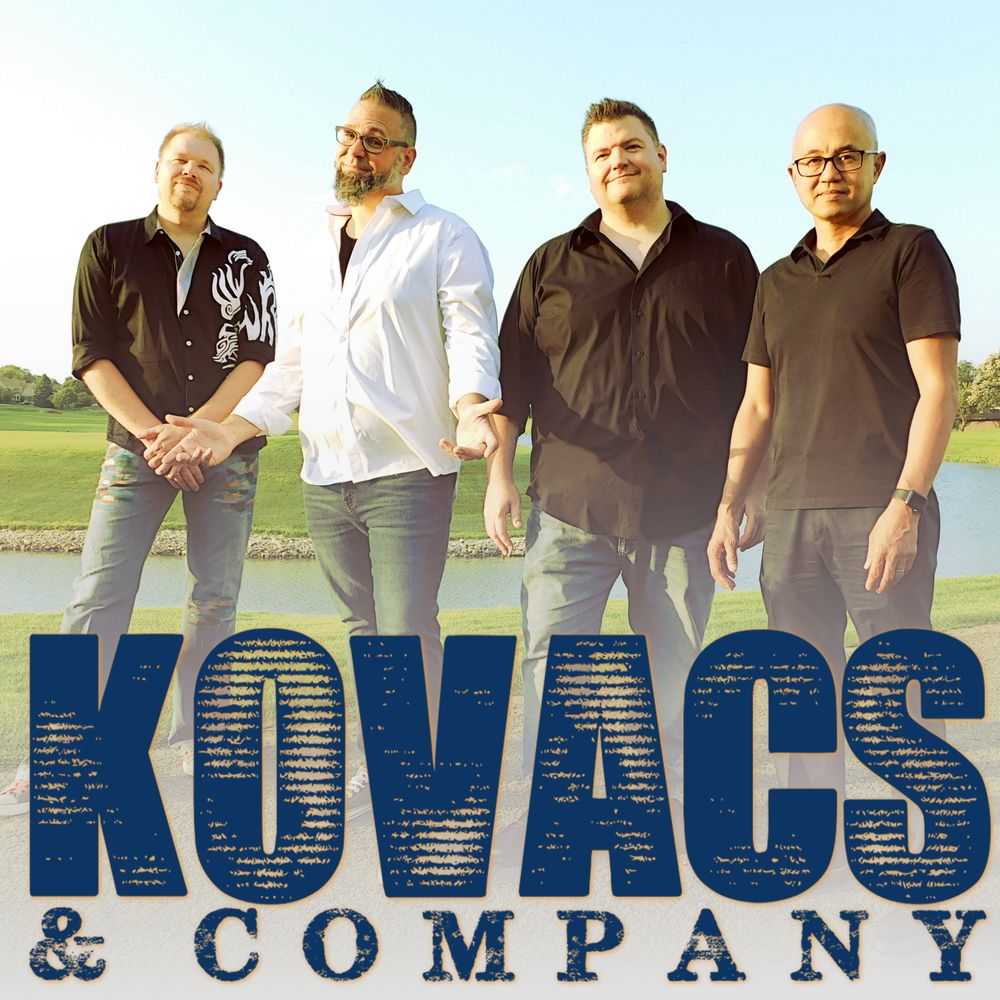 Kovacs & Company
A full-band, full-feels experience
Brian Kovacs has been performing "songs that you forgot you love" in his acoustic show for some time. The response has been so positive to these songs and performances that it sparked an idea. Brian has now assembled some of Chicago's finest musicians to create a full-band, full-feels experience that will run the spectrum of emotions in a show that you won't forget - fun and upbeat songs that bring back memories of happy times combined with heartfelt, emotional performances of loved favorites that will bring the house down. It is to be seen and heard, but mostly felt.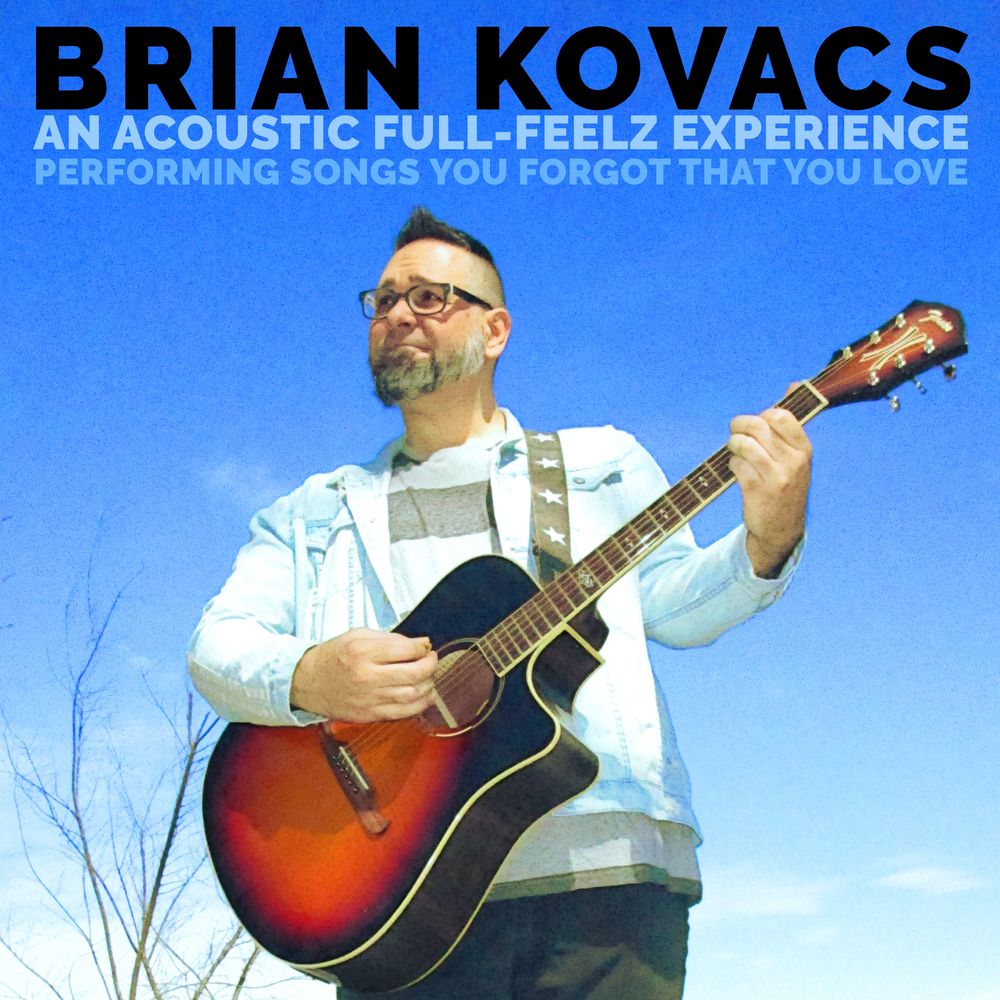 Solo Acoustic Shows
Songs you forgot you love!
At least one night a week (usually several) you can find Brian performing as a one man band in clubs and restaurants around the suburbs of Chicago. You can find out where by going to the SHOWS tab on this website or by visiting his facebook page: Brian Kovacs - Music Page.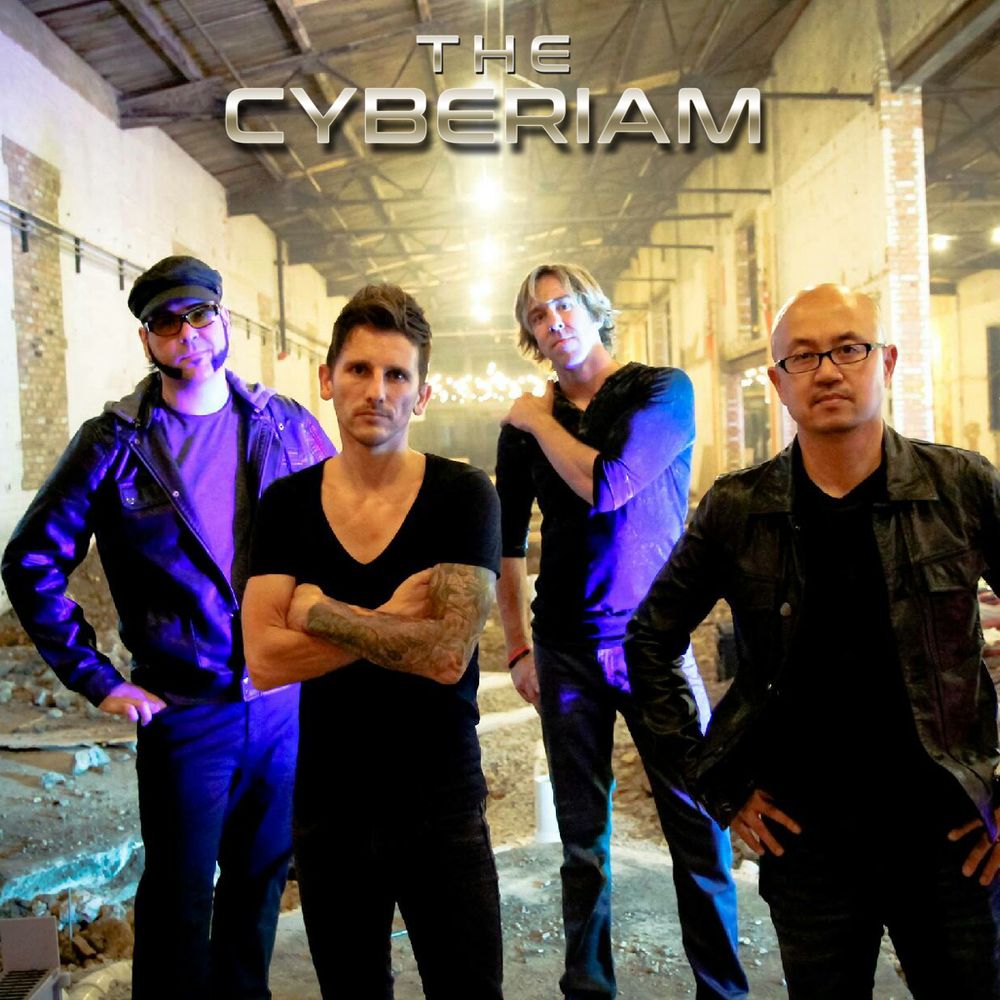 The Cyberiam
Progressive Rock Supergroup
Brian's first love is playing Bass guitar and you will find him in his happy place with his childhood friend Tommy Murray, Keith Semple, and Frank Lucas performing their original progressive rock/progressive metal songs. The bands influences such as Rush, Marillion, Porcupine Tree, Dream Theater, adn more can be heard on the bands self-titled debut "The Cyberiam" and their newest release, the 21 minute and 12 second epic "The Butterfly Effect." For more, head over to TheCyberiam.com